We went down an Internet rabbit hole and decided to share the fruits of our labors with you.
Face masks for dry skin 
Oatifix from Lush. It contains oatmeal and banana, which are great moisturizers.
Laneige's Water Sleeping Mask. This innovative mask is formulated with highly concentrated Hydro Ionized Mineral Water to deliver intense doses of moisture to stressed, parched skin.
Face masks for acne-prone skin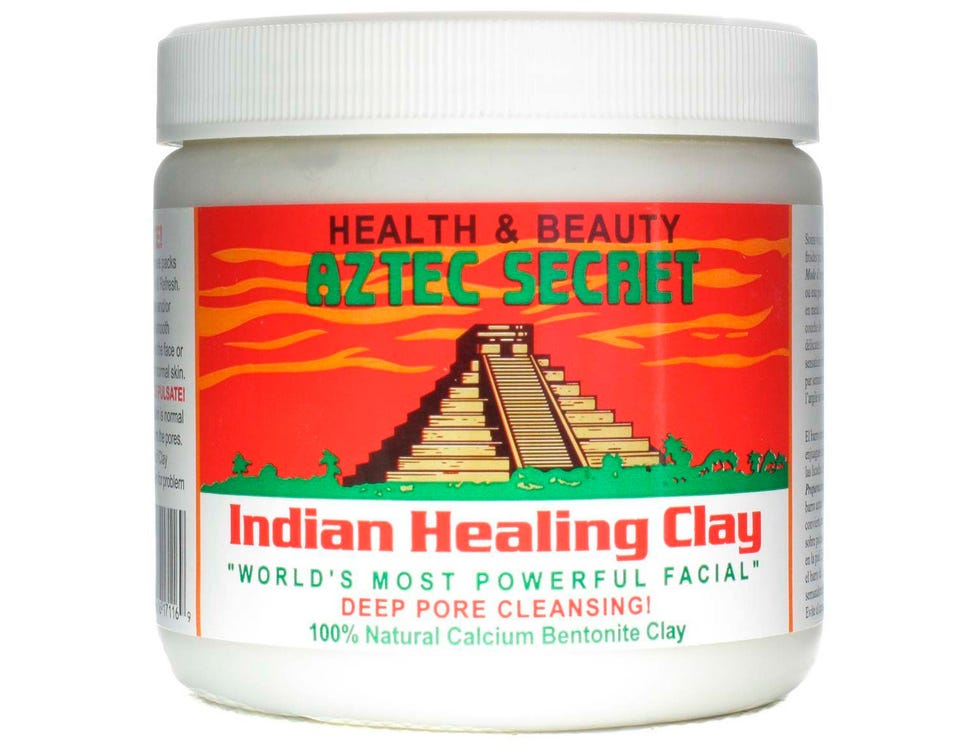 Aztec Secret Indian Healing Clay Mask. This mask contains bentonite clay, which helps to remove toxins from your pores, allows the skin to heal and reduces inflammation. It also helps in the lightening of acne marks on the face.
ORIGINS Clear Improvement Active Charcoal Mask to Clear Pores. Charcoal helps flush out environmental toxins, dirt, and debris that can clog pores and cause skin to look dull.